First Presbyterian Church of Atlanta
1328 Peachtree St. NE
Atlanta, GA 30309
Directions
Students- Free with ID
Program
Bach:

Goldberg Variations
BWV 988 & Partita in b minor
BWV 1002
Johann Sebastian Bach is well known for his large-scale oratorios such as the St. Matthew's Passion and the Mass in B, which were written for soloists, choir(s) and orchestra. But he also excelled in writing stunning masterworks for just one single instrument, pushing its technical boundaries to the very limits. Join us as two virtuosi bring alive the Goldberg Variations for piano solo and the Partita in B Minor for violin solo (from the collection of Six Sonatas and Partitas), two stellar examples of how Bach made one instrument sound like a full orchestra!
Performers
Ling-Ju Lai (Piano)
Rachel Ostler (Violin)
Related Media
Related Events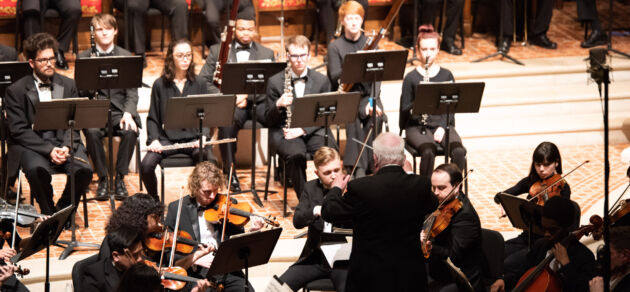 Under the direction of Maestro Michael Palmer, the Georgia State Symphony Orchestra will take us back to Imperial Vienna for a magical night of beautiful music by Mozart.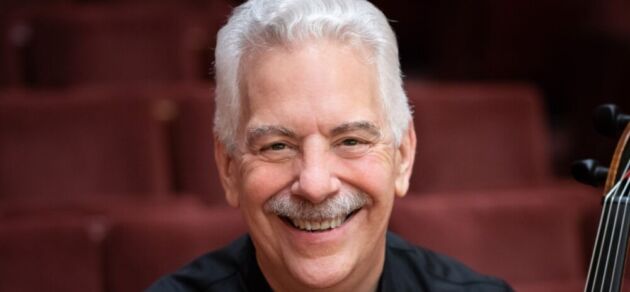 Bach's Lunch Free Concert Mozart: Viola Quintet Glazunov: Cello Quintet
More Events